Our story
Romeo Rabbit Rescue (RRR) was founded in July 2021 when the founder, Erin, rescued eleven meat rabbits from a local farm. As the initial eleven, and soon many more, worked themselves into her heart, RRR became an important part of her daily life.  
Though her family had owned rabbits prior to starting RRR, she simply did not understand them completely until she fully invested herself to their care and well-being. Once she did, she was truly awestruck at the undeniable human-like qualities they possess and realized that they truly are the most misunderstood domestic animal. Rabbits:
Are sensitive and loyal nature
Have a strong need for constant companionship.
Form a deep bond to their human families.
It became Erin's mission to protect, rehabilitate, and educate others on these magnificent animals.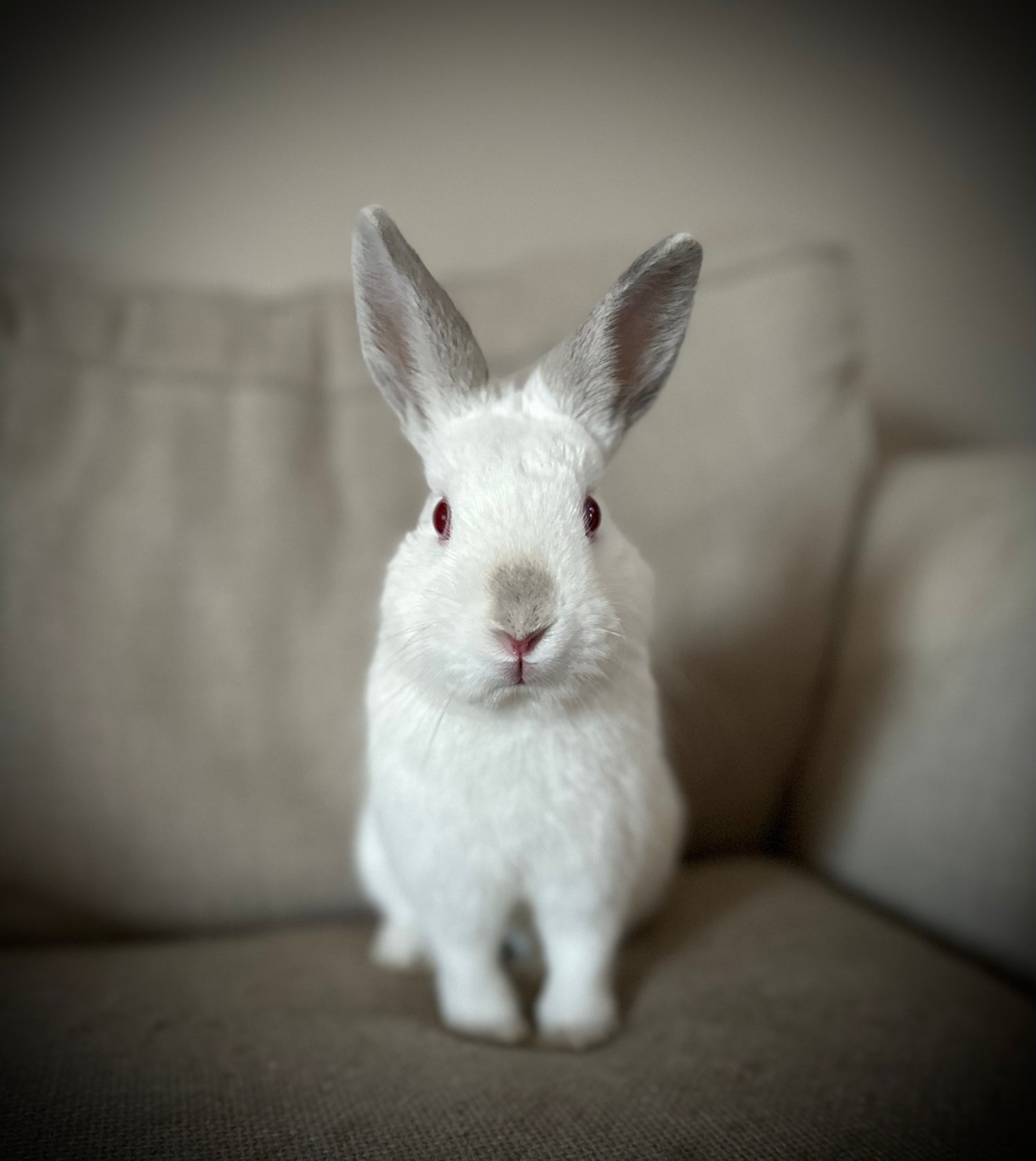 By the numbers
From our start in July 2021 to October 2023 and with the help of her volunteers, RRR has:
Rescued 263 rabbits
Facilitated 140 spays/neuters
Facilitated 132 adoptions
Happily boarded over 32 bunnies
Successfully bonded 24 pairs
Completed over 40 community education & outreach events